Body Transformation Coach & Personal trainer:
"Let's level up!
I will elevate your fitness and mindset to new heights! It's time for your dream body to become a reality!"
Are you tired of being stuck at the same level? Despite trying new diets, workout apps, memberships, classes, and pills that promise crazy results?
The number 1 reason you don't reach your goals is that it's NOT made for YOU! I am a body transformation coach and a personal trainer. I have the knowledge to put together a plan that fits the amazing puzzle that is you perfectly with all the missing pieces. So you can reach your goal as fast as possible with as little effort as possible, stop guessing and let me tell you how to do it!
If you work with me you will:
1

Learn which exercises to do and how to do them in programs tailored for your body and goals.

2

Learn what to eat, how much and when, through meal plans tailored to your taste, shedule, cooking skill level, goals and food preferences.

3

Get direct support, accountability and the push you need to finally reach your goals.

4

Progress tracking and adjustments you need to make sure your progress is always happening at optimum speed.

5

An experienced coach with real certifications, not an instagram influencer.

6

A foundation of knowledge that will change your life forever, I want you to graduate my program with an improved lifestyle you can manage on your own.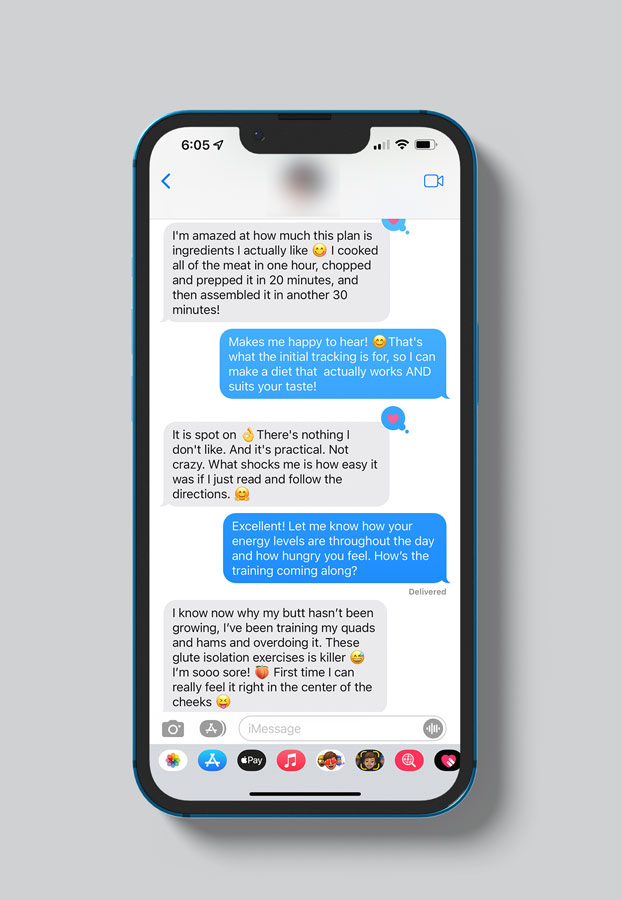 Actual client feedback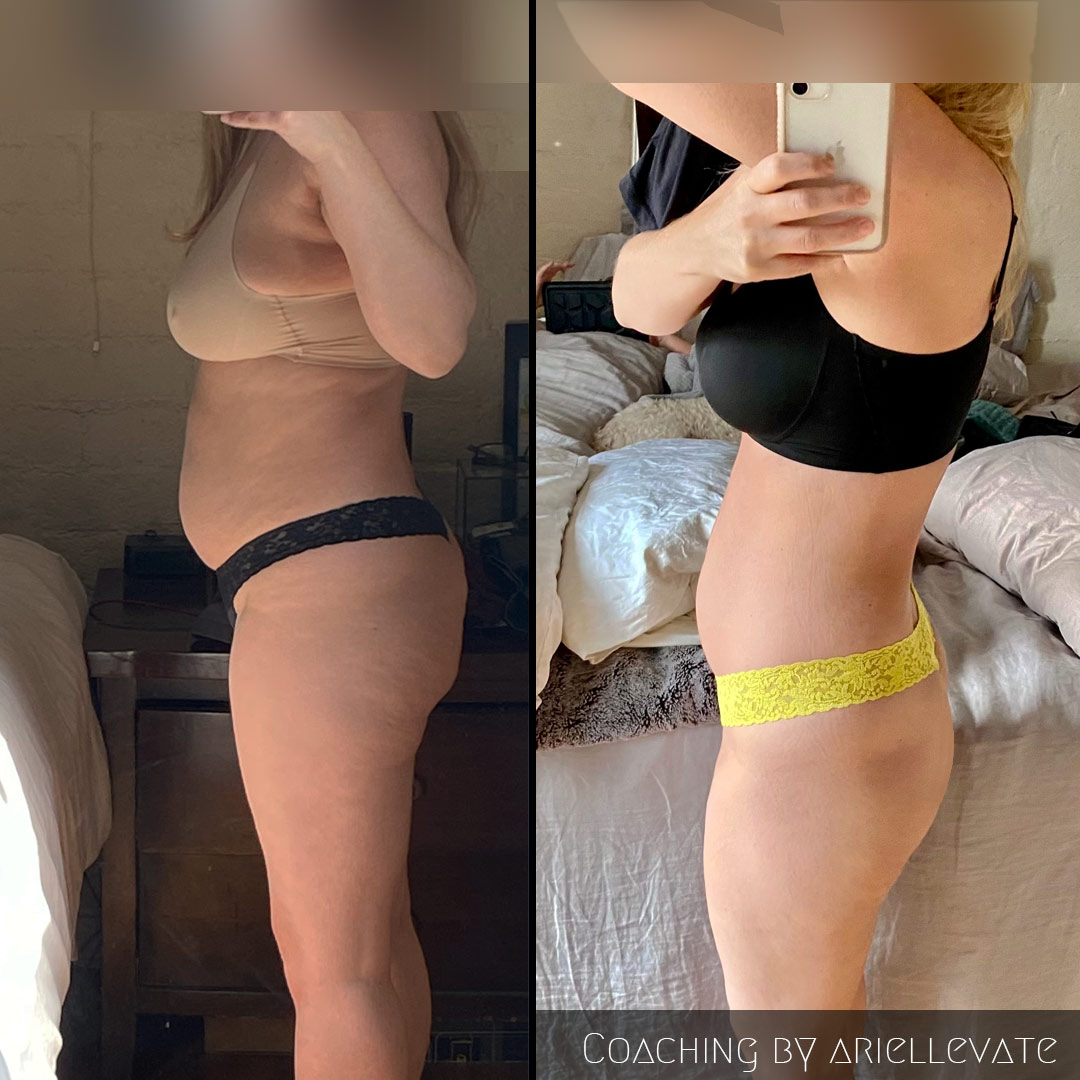 Muscle building + fat loss transformation: Best decision I made this year was to sign up with Ariell! I am very happy with my progress
Transformation Client
45, Weight loss + Muscle building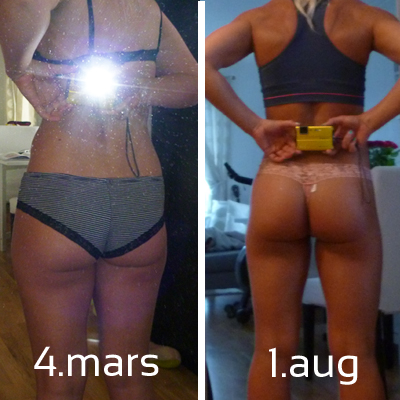 Before and after Glute building program and diet. 4 Month transformation.
Transformation Client
30, Athlete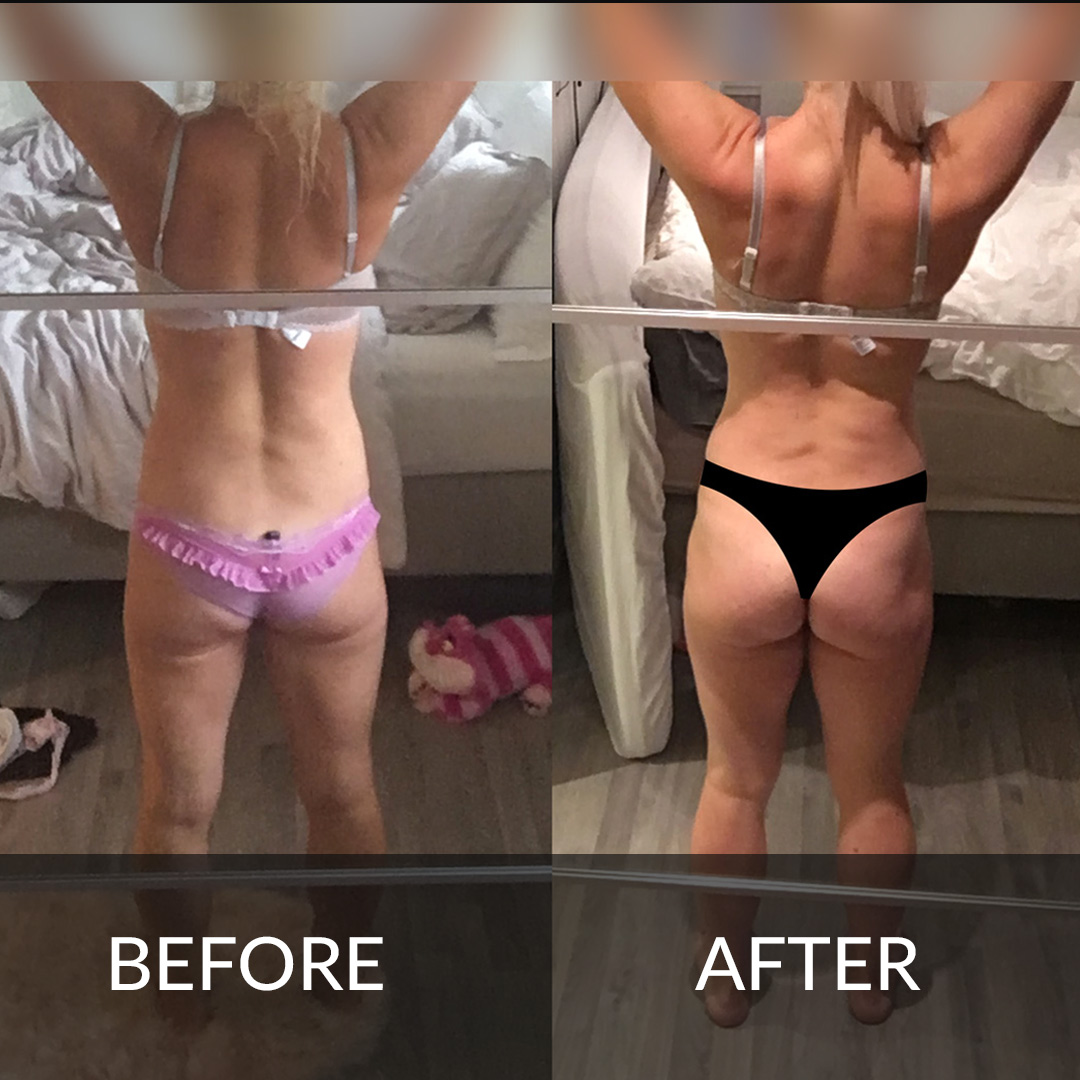 I was impressed with how much my glutes grew in just three months, I even got leaner despite eating a lot of food.
Transformation Client
30, Muscle building diet program
Are you ready for your transformation?
Are you tired of being tired?
Do you want to show up every day looking and feeling like the best version of yourself?
Are you done wasting time and money on training and diets that don't work?
Are you ready to know what will be the best diet and training regime for YOU? Keep scrolling!
90 day Online

Transformation Program
90-Day Training program tailored to: Your Body, Your Gym (home), Your desired dream body!

Meal plan tailored to; Your Body, Your likes & don't likes, Your Schedule & Cooking level

Biweekly Check-ins + Feedback

Progress Tracking & Modifications
Learn safe exercise techniques to prevent injury.

I will show you the exercises most beneficial to your body and your goals.

Bodybuilding workout techniques for maximal muscle growth.

Learn how to optimize time spent in the gym for faster results.

Muscle imbalance and posture correcting guidance.

Learn how to shape your body using targeted muscle building.

150$ Discount on custom meal plans.

In-person progress tracking with tape measures & Fat caliper.

New client deal: 300$ for 5 sessions!
A body transformation coach that will get you results!
1

I am a bodybuilding champion I know how to shape the body for a winning physique. I have done so myself in bikini fitness, figure and Women's physique.

2

Certified in many fields I have an Ace certification for personal training, Sports Nutrition & behavioral coaching.

3

Sports Massages Certified in The PainFree Program - deep tissue & fascia release massage.

4

Take the word of an Athlete. I used to be a competitive swimmer for 12 years, I know the drills.

5

A viking at heart, Born and raised in Norway, I will serve you some tough love and make sure you stick to it. No Bullshit.

6

A therapist with dumbbells Many of my clients, refer to me as their therapist, I also know how to listen when you are having a bad day and hopefully turn it into a good one!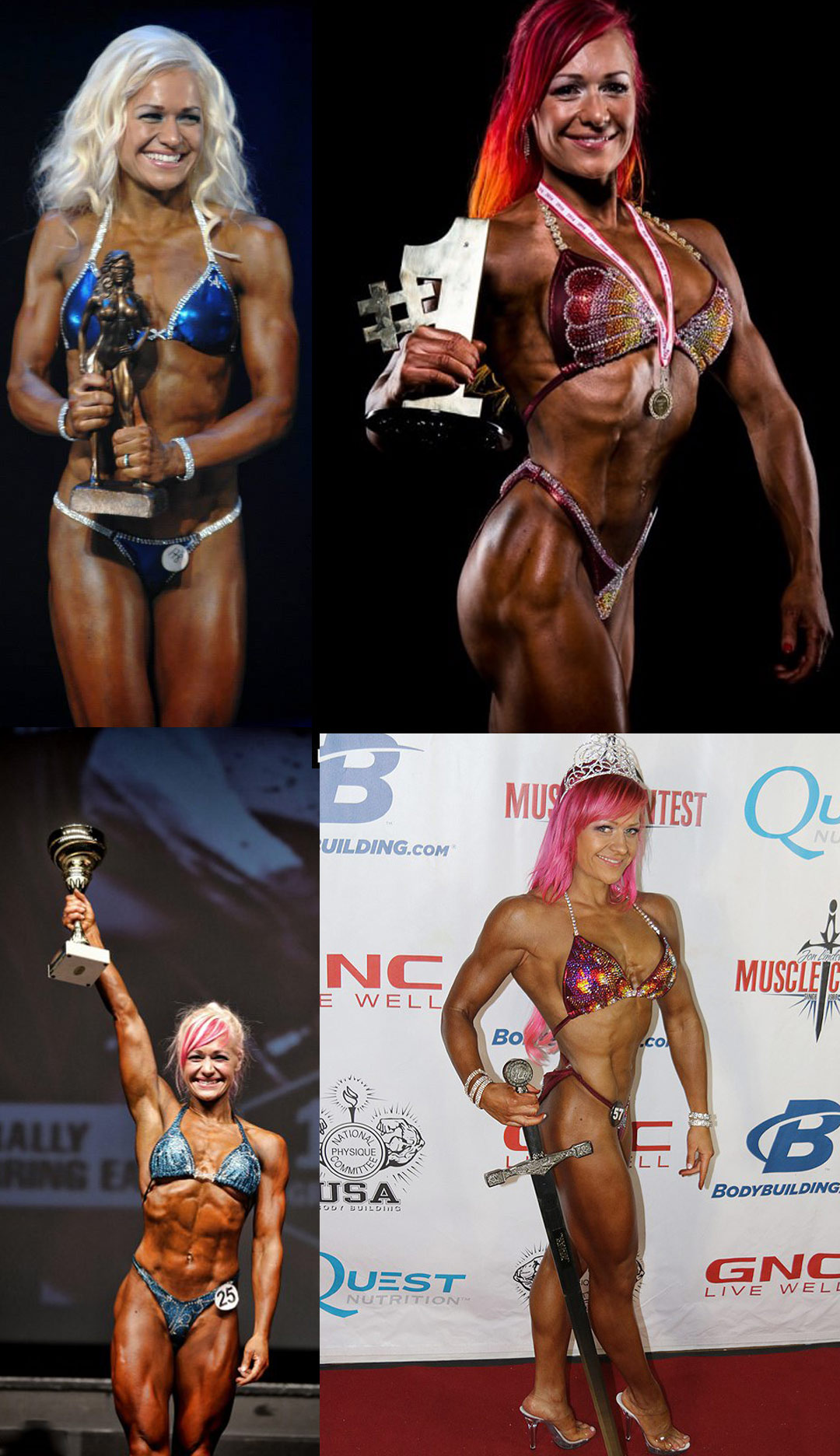 Follow me on social media
What more info?
I share fitness & nutrition tips and knowledge on my social media channels. so make sure to follow me on Instagram, Facebook, and YouTube! I also have a newsletter that I send out every month with my most popular content. Click the button below to go to the sign-up page.